Keeping the Playboy's Baby: A Secret Baby Romance (Alpha Bosses Book 4)
Deuce Mora Mystery Series Vol. 1-3
Shadow Informant
Runway Dreams: A Black & White Affair
FOUR FREE STEAMY ROMANCES FOR WOMEN
GWEN SLADE, BOUNTY HUNTER
The Last War: Book One, Khandarken Rising: Major Dante Regiment seeks justice for Beth, even if he has to provide it himself
The Cocky Cowboy: An Instalove Possessive Alpha Romance (Wild Boys of Westfork Book 1)
SIX FREE FANTASIES FOR WOMEN
Regency Legacy (Amongst Rakes and Rogues)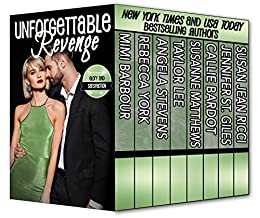 Unforgettable Revenge
False Hope (False #2)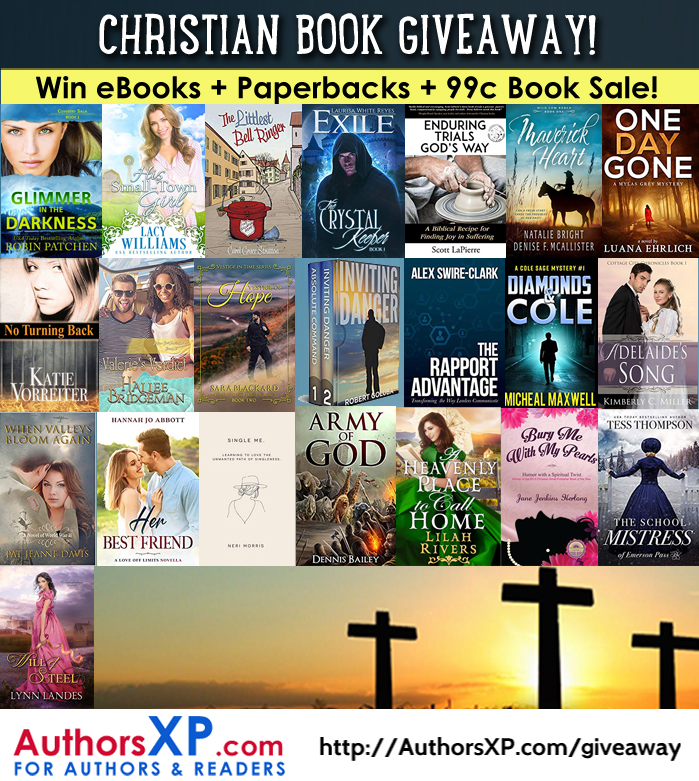 WIN 20+ Christian eBooks + Bonus Paperbacks!
Dead Silent: A Box Set Collection - 18 Authors only 99c!
Bend To My Will (Books 1-4)
Forgotten Objects
When Angels Fly
The Persistence of Memory Book 4: W.I.S.E. Men
The Island House
From Rags to Witches: A Six Book Paranormal Cozy Collection
A Most Suitable Bride: A Regency Romance (Landon House Book 5)
Cake Tastings and Killers: A Bed and Breakfast Cozy Mystery (Paradise Bed and Breakfast Mysteries Book 1)
Myths and Magic: A Humorous Fantasy Adventure (The Faerie King Trilogy Book 1)
Forbidden: Death Dealers MC Book 1
Kissed by a Dark Prince (Eternal Mates Paranormal Romance Series Book 1)
Buried Secrets
Innocent in Las Vegas: A Humorous Tiffany Black Mystery (Tiffany Black Mysteries Book 1)
Look After You
Dinosaur Dreams
Death on the Range: Target Practice Mysteries 1
Weakest Lynx (The Lynx Series Book 1)
WILD LADY: Claudia needs a bodyguard... (Beaumont Brides Book 2)
Shakespeare's Witch: A Novel (Web of Witches Book 1)
Nikolai: A Mafia Prince Romance (Russian Mob Chronicles Book 1)
Everything We Lost (The Hamilton Series Book 1)
A Royal Consort (Royal Ties Book 3)
Frey (The Frey Saga Book 1)
Cydonia Rising (Andlios Book 1)
Barrack Five: A Holocaust Story (Book 1 of the Barracks Series)
Ridorkulous (Dorky Duet Book 1)
Fateful Pathways: A Story of Theseus
The Penitent Priest: A Contemporary Small Town Mystery Thriller (The Father Tom Mysteries Book 1)
Free Range Living: A memoir of farm life, love and adventure.
How to Hunt a Menacing Magical Shadow (Black Sheep Book 1)
Breakaway World: The Pathfinder
Chasing Rabbits: The Lost Fae Princess (The Underground Book 1)
The Master's Child Box Set One: A BDSM Menage Erotic Thriller
Borrowing Amor
The Redesigned Ranch