Temporary Bliss
DESTINED TO BE: Sweet Romantic Suspense (Short Story)
The Caged Butterfly: (Women's Fiction)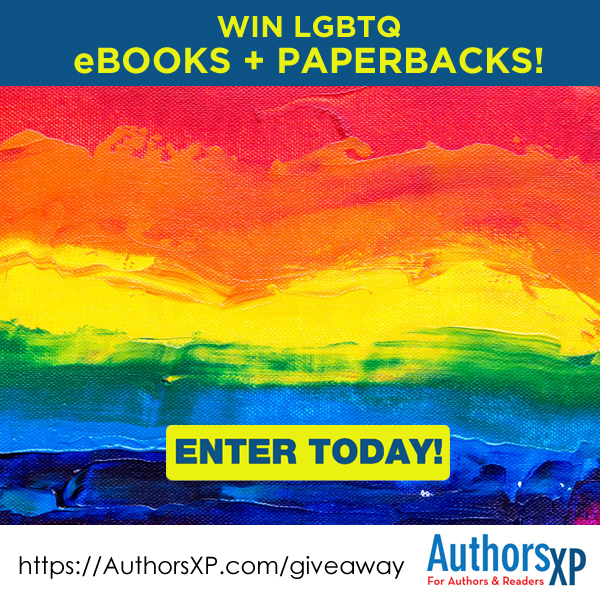 Mystery-Detective eBook Giveaway!
Jasmine (A Lt. Kate Gazzara Novel Book 1)
Falling in Love: A Secret Baby Romance (Rockford Falls Romance)
The Viper and the Urchin Books 1-3: Quirky Steampunk Fantasy (The Viper and the Urchin Boxset Book 1)
Pineapple Disco: Pineapple Port Mystery - SERIES SALE!
Pineapple Mystery Box: A Pineapple Port Mystery: Book Two (Pineapple Port Mysteries 2) SERIES SALE!
A Cowboy for Alyssa: Burlap and Barbed Wire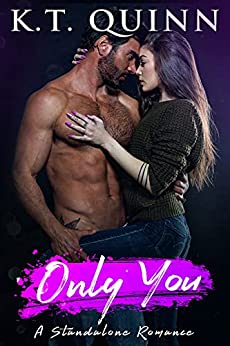 Only You: A Standalone Contemporary Romance
Holiday Fake-out: 22 Fake Holiday Dates to Heat Up the Season
The Velvet Ribbon (Club Aegis Book 1)
Polar Melt: A Novel
Loving the Ladies' Man: A Sweet Romantic Comedy (California Dreamin' Book 1)
His Human Slave: An Alien Warrior Romance (Zandian Masters Book 1)
Destiny (Experimental Heart Book 1)
STRIPTEASED: A Standalone Roommate Reverse Harem Romance
The Cajun Werewolf's Captive (Stormy Weather, Book One)
Lights, Camera, Murder: Reality TV Cozy Mysteries 1
The Enchanted Crossroads (Enchanted by the Craft Book 1)
Sworn by Blood (Of the Blood Book 1)
Beneath the Fallen City (The Omni Towers Series Book 1)
The Third Call (The O'Connells Book 2)
Floor Time (Stewart Realty Book 1)
Into the Dark: A Superstitious Reverse Harem Romance Anthology
Dust and Shadow: A Forgotten Lands Novel
Called (Holloway Pack Book 1)
Death Takes A Break: Light-hearted clean cozy mystery with a pie-baking sleuth (A Taylor Texas Mystery Book 1)
Overcoming Autoimmune: A 100% natural, holistic approach to energy and total well-being. (Natural Health Warriors Book 1)
A Vampire's Fate (The Chronicles of Fate's Vampire Book 1)
When Murder Comes Home: A suspenseful murder mystery with a hint of romance (Aileen and Callan Murder Mysteries Book 1)
The Lilliput Bar Mystery (A Lady Locksmith Mystery Book 1)
The Penitent Priest: A Contemporary Small Town Mystery Thriller (The Father Tom Mysteries Book 1)
The Master's Child Box Set One: A BDSM Menage Erotic Thriller