My Voyager: Rendezvous With Love (Legendary Rendezvous Book 1)
BECOME AN ELITE REVIEWER!
Marly In Pieces.
The Black Hornets MC Series: Books 1-6
Drunk on a Plane: The Misadventures of a Drunk in Paradise: Book 1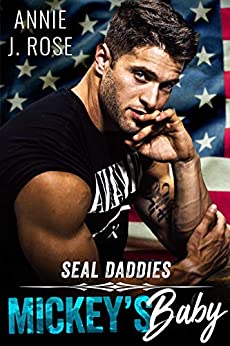 Mickey's Baby (SEAL Daddies)
Spirit of the Amaroq: A Story of Salvation
The Doyles Complete Series: A Dark Boston Irish Mafia Romance
SCHOOL OF HARD KNOCKS: An Amateur Sleuth Whodunit (A Ginger Barnes Cozy Mystery Book 3)
(Not) The Boss of Me: A Billionaire Boss Romantic Comedy
Pitch Black
A Matter of Love and Death: A cozy Jack and Frances mystery (Jack and Frances mysteries Book 1)
His Hands were Quiet (Zachary Goldman Mysteries Book 2)
Getting Lucky (Holiday Romances Book 1)
Stealing Time
Remember Me? : (Book One): A DCI McKenzie Crime Thriller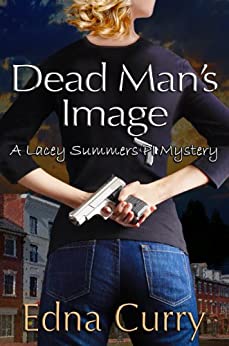 Dead Man's Image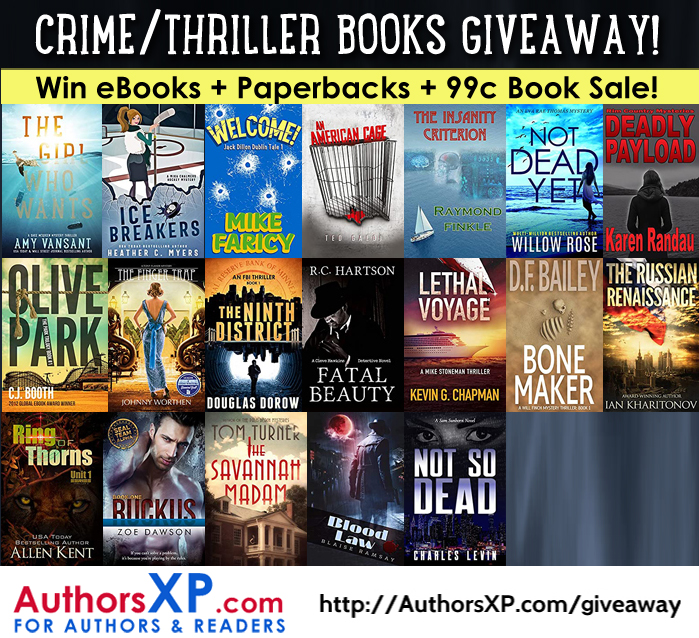 Crime/Thriller/Suspense Book Giveaway!
Her Billionaire Daddy (Western Daddy Doms Book 1)
The Tempting of a Devilish Lord (The Lords of Scandal Row Book 2)
Tales of Ferrês (Legendary Tales Book 1)
Bad Blood (Exiles Book 1)
Croissants, Crimes & Canines (The New Orleans Go Cup Chronicles Book 9)
Kids Say The Darndest Things To Santa Claus Volume 2: 25 Years of Santa Stories
Regency Christmas Box Set: Risking it all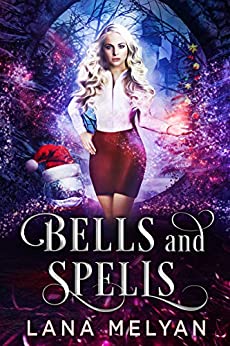 Bells and Spells
NEW RELEASE! Save $2 Pineapple House Hunter
Prey for The Dead
See Them Die (Haunted From Within Book One) A Chilling Crime Thriller
The Reluctant Witness: A Carlswick Mysteries Christmas novella (The Carlswick Mysteries Book 1)
Remedial Rocket Science: A Romantic Comedy (Chemistry Lessons Book 1)
The Littlest Bell Ringer
Will You Always Be Here?
Chasing Rabbits: The Lost Fae Princess (The Underground Book 1)
Her Best Shot (Hot & Nerdy Book 1)
Bitterburn (Gothic Fairytales Book 1)
The Solitary King (MMF Bisexual Menage Romance)
French Restitution: A heartwarming suspenseful romance (Rendezvous with Danger Book 1)
The Master's Child Box Set One: A BDSM Menage Erotic Thriller
Breaking His Code: An Away From Keyboard Romantic Suspense Standalone
Valkyrie 101
Borrowing Amor
City of Wishes 1: The Memory Thief
Freedom (F-BOMB: SEALs Love Curves Book 1)
The Faerie Guardian
Sign Off (Caught Dead in Wyoming mystery series, Book 1)
The Redesigned Ranch